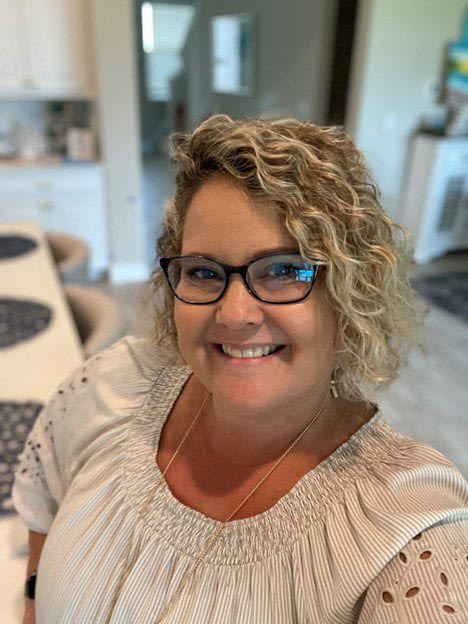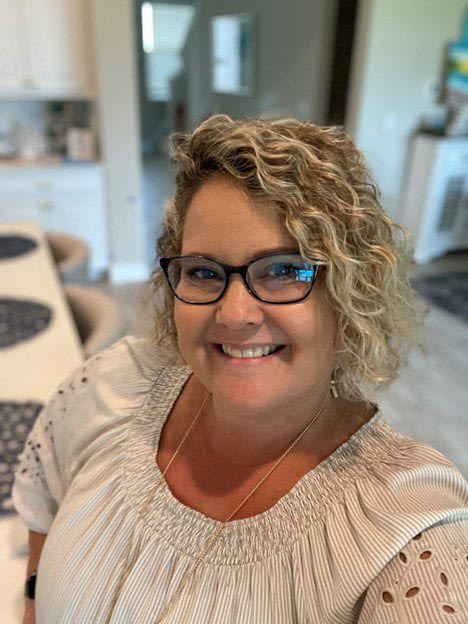 Account Manager
Kim is the newest member of Team Flanagan. Although she is new to the agency, she is not new to the industry. Kim has 15+ years of experience in the insurance business and holds a certificate in General Insurance from the American Institute of Insurance Agents.
Her knowledge of the industry and the genuine empathy she expresses towards her clients is unquestionably resolute. We know that she is committed to delivering the same responsive and excellent service you've grown to expect and appreciate from Flanagan Agency so you can feel confident that Kim will take care of all of your insurance needs.
In her free time she enjoys spending time with her family going on trips to the beach collecting shells & sharks teeth. True story, she's also been known to purchase an extra carry on just to bring her treasures home with her. When she's not taking trips to the beach, she also loves crafting, working on her photography skills, biking, or just taking her cute grand pup for a walk.